TRUST & EXPERIENCE TO LEAD THE WAY
At IMG INVESTMENTS, we understand the importance of safe and long-term investment of capital. We have combined our passion for real estate and international business to support our clients' individual goals. Trust our experience and invest wisely in the most valuable real estate in Poland.
See more
We care
about
your success!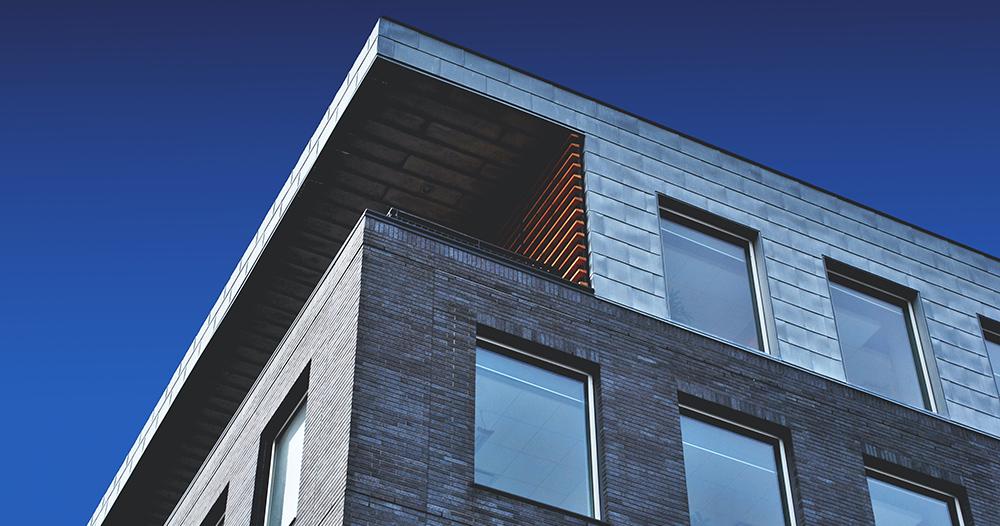 Guaranteed return
We know which real estate is worth investing in. We find you the most interesting offers from all over Poland and together create the best investment plan for you.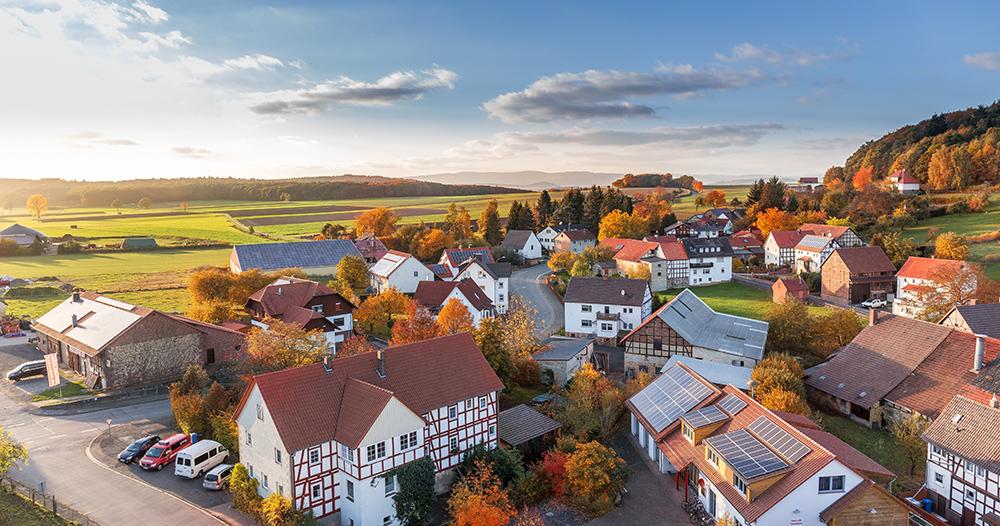 Comprehensive support
We act as your guides on the Polish real estate market. We provide comprehensive formal and legal support throughout the entire purchasing process.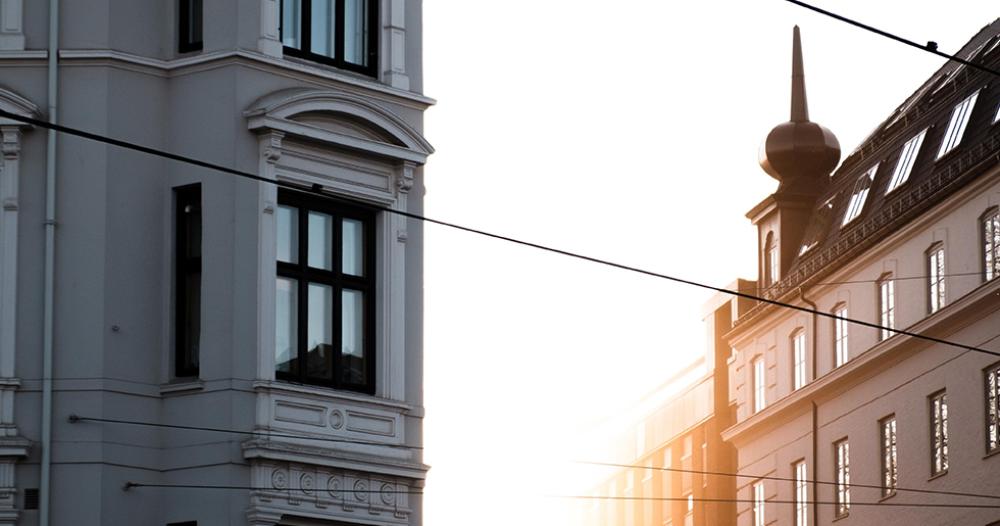 Security
We carefully analyze every detail to make sure that your new property meets your requirements and brings the expected profit. To this end, we cooperate with skilled professionals: lawyers, translators, monument conservators, land surveyors, etc.